Okay, so, yes. I posted two things today, and neither one of them had to do with Prop 8. My bad. I learned about it earlier and was immensely excited, but then somehow forgot about it because I was so busy setting my comm up.
Please let me apologize with a mini-gif spam: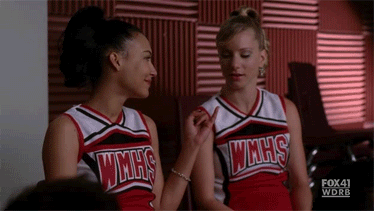 ETA: In other news, IT TAKES ME SO LONG TO READ ANYTHING. GAH. Fandom has to stop moving so incredibly fast.